March 15, 2015
Deadline for Global Ambassador Program: Thursday, April 2

Once again we are advertising for our Global Ambassador Program! Summer and Fall 2015 applications are now open. If you are interested in getting to know people from across the world then this program could be right for you!

The Study Abroad Office pairs visiting international exchange and intensive English students with American students at Ole Miss. Each Global Ambassador will assist a group of two to four exchange students and will be paired based on common interests and majors. What this means for you is that you can meet with people from countries you've visited or from countries you have developed an interest in! If you are planning to study abroad, then this would be an excellent opportunity to make some connections before you go, and if you study a foreign language, then this could really help you improve your skills!
February 16, 2015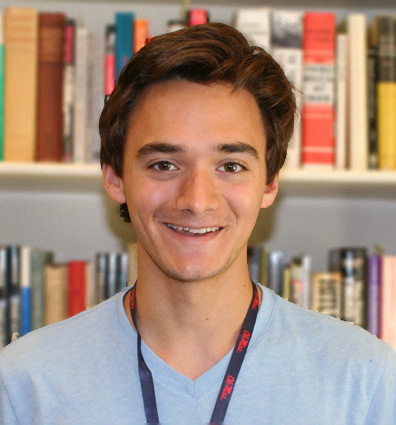 The Croft Student of the Month for February: Alex Borst

Alex Borst was chosen as the Croft student of the month for February, 2015. Alex is studying German and International Governance and Politics. He is also minoring in intelligence and security studies and environmental studies. Congratulations to Alex!

February 10, 2015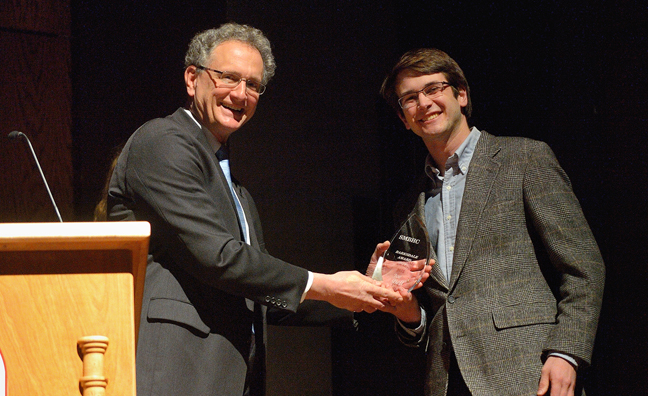 Croft Sophomore Wins Barksdale Award
At the Honors College Spring Convocation on Tuesday, February 10, Croft sophomore Joe Bell received one of the two Barksdale Awards given this year. The award offers $5000 to students to pursue independent research or humanitarian work. Joe plans to study the impact of labor policy, agricultural policy, and globalization on cowboys and guachos in the United States an Uruguay. "I am intrigued and inspired by the independent and somewhat tragic lives of the North American cowboy and the Uruguayan gaucho," Bell told the U.M. news service. "These two entities, although separated by an almost hemispheric landmass, have long suffered from the same cultural, economic and legal marginalization." Two other Croft students have won the Barksdale award, Martina Cotelo (B.A. 2014) and Patrick Woodyard (B.A. 2010). U.M. News Story