May 4, 2016
UM Green Initiative Volunteer Opportunity: May 4th Compost Sifting Event
Croft junior Steven Wild would like to invite his fellow students to a volunteer event sponsored by the UM Office of Sustainability. The Compost Team will be hosting a sifting event next Wednesday, May 4th from 1 p.m.to 4 p.m. at the Maynard Quimby Medicinal Plant Garden on campus. Volunteers will be able to register their work as officially sanctioned community service hours if necessary. Transportation for those needing rides to the compost site will also be arranged per request. Anyone interested should simply fill out the sign up sheet indicating the time slots during which they'll be available to work. If anyone has any questions about the event or composting in general, please do not hesitate to get in touch with Steven or learn more on the UM Green website at green.olemiss.edu/composting-program.
March 15, 2016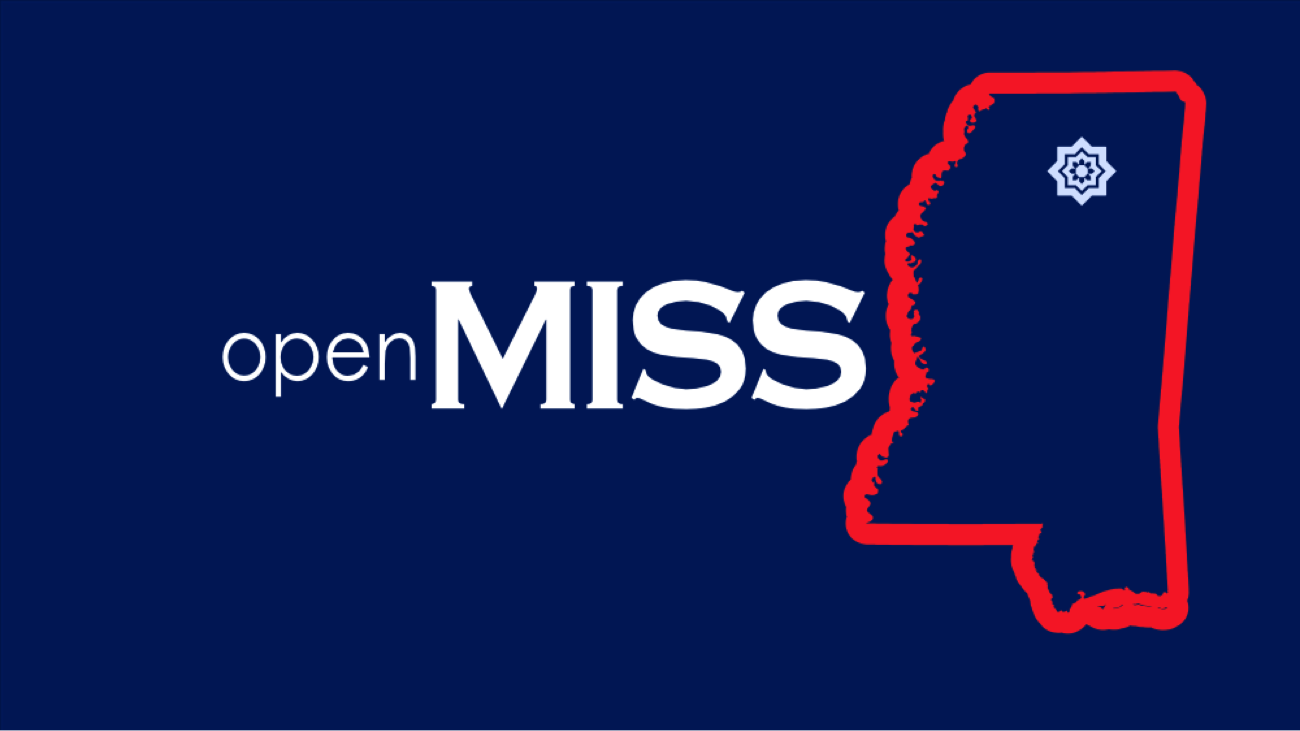 Challenging Extremism with OpenMISS
Intelligence and Security Studies students, in coordination with the University of Mississippi's Muslim Student Association, have created an initiative called OpenMISS. By creating an online magazine, the students aim to emphasize the importance of creating a harmonious and inclusive community at the University of Mississippi and throughout the larger Oxford area. They are looking for staff and student article submissions to feature throughout their social media campaign to celebrate the diverse culture of Muslims in the Oxford Community, proving the two can thrive in solidarity and peace with each other. For additional details and submissions, please contact project leaders Bryan McCloskey (clue412@outlook.com) or Croft senior Katie Johnston (kjohnsto@go.olemiss.edu).
February 12, 2016
Volunteer with the U.M. Chapter of the Food Recovery Network
Croft junior Connor Holeman is one of the founders of the University of Mississippi chapter of the Food Recovery Network. The Food Recovery Network unites students on college campuses to fight food waste and hunger by recovering perishable food that would otherwise go to waste from their campuses and communities and donating it to people in need. Since the organization was founded, it has helped to recover over 1 million pounds of food to feed more than 800,000 people across the country. The U.M. chapter connects campus dining services with More Than A Meal. Each week, they need students to help prepare and transport food from campus to the More Than A Meal location. If anyone would like to volunteer, email Connor at choleman@go.olemiss.edu. This is a great opportunity to help make the campus more sustainable and help people in our community.