September 23, 2014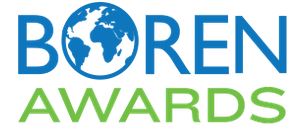 Boren Awards Scholarships and Fellowships for International Study
Boren Scholarships and Fellowships provide unique funding opportunities for U.S. undergraduate and graduate students to study less commonly taught languages in world regions critical to U.S. interests, and underrepresented in study abroad, including Africa, Asia, Central and Eastern Europe, Eurasia, Latin America, and the Middle East.
September 23, 2014
Critical Language Scholarships
The CLS Program is a fully-funded overseas language program for American undergraduate and graduate students, with the goals of broadening the base of Americans studying and mastering critical languages and building relationships between the people of the United States and other countries. The thirteen CLS languages are: Arabic, Azerbaijani, Bangla, Chinese, Hindi, Indonesian, Japanese, Korean, Persian, Punjabi, Russian, Turkish, and Urdu.
August 7, 2014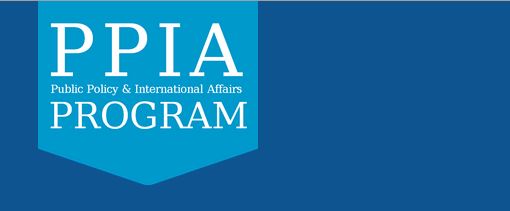 Public Policy & International Affairs Program (PPIA) Junior Summer Institute

The PPIA program prepares undergraduates to be competitive candidates for top degree programs in the fields of Public Policy, Public Administration or International Affairs. The program's goal is to promote the inclusion and participation of groups who have traditionally been underrepresented in public service.